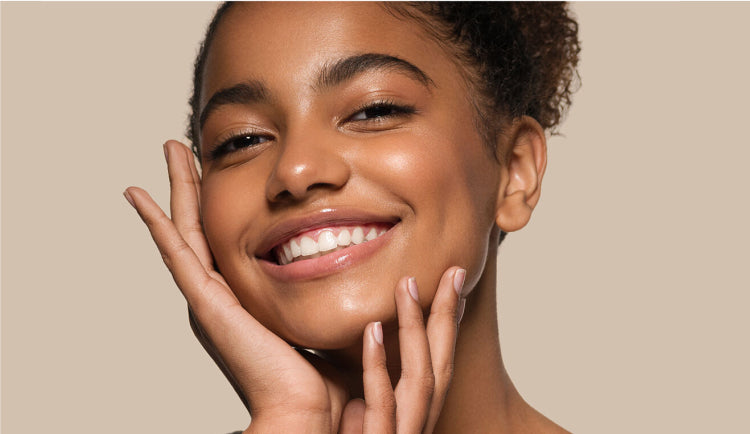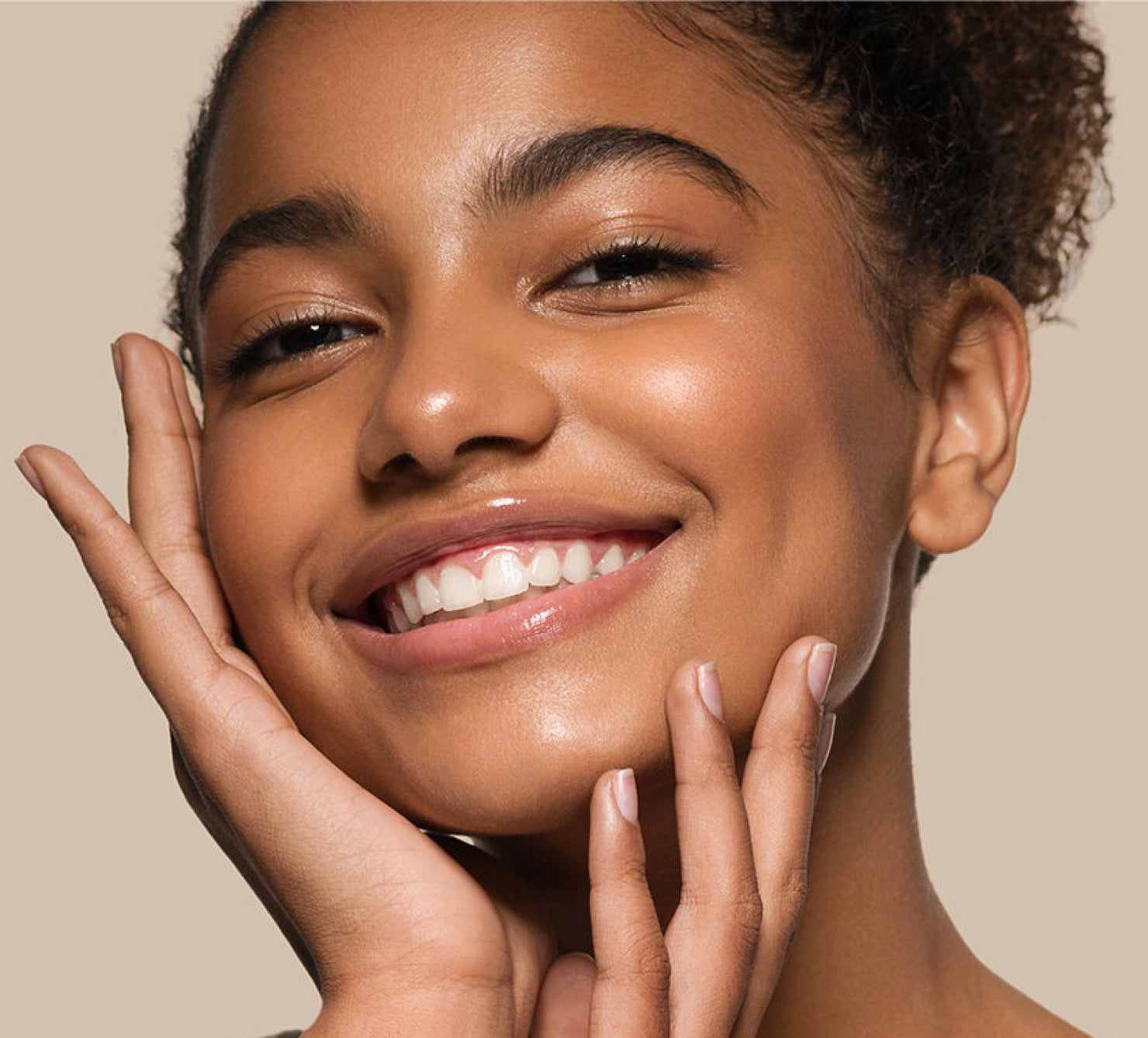 Clean + clinically effective skin care.
We love results. But we also know that healthy skin begins from the inside out—so we never compromise the integrity of our formulas by using ingredients like hydroquinone, parabens or sulfates.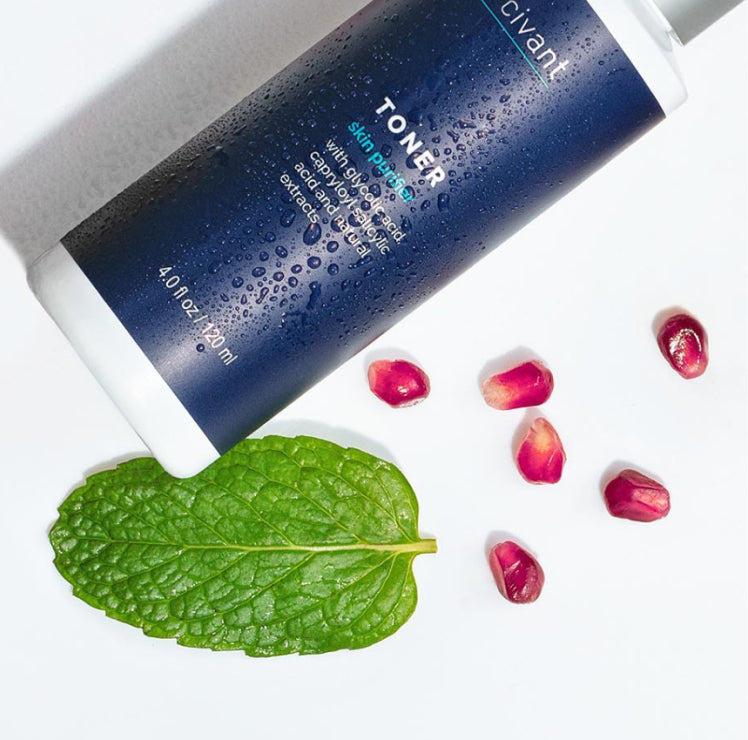 Powerful ingredients,
simple regimens.
No guesswork, no gimmicks. Our science backed formulas effectively target and diminish the look of dark spots, fine lines, and more in order to reveal the glowing complexion beneath.
See The Research
Proven Results
Simple, clean, effective skin care trusted by
500,000+ customers worldwide.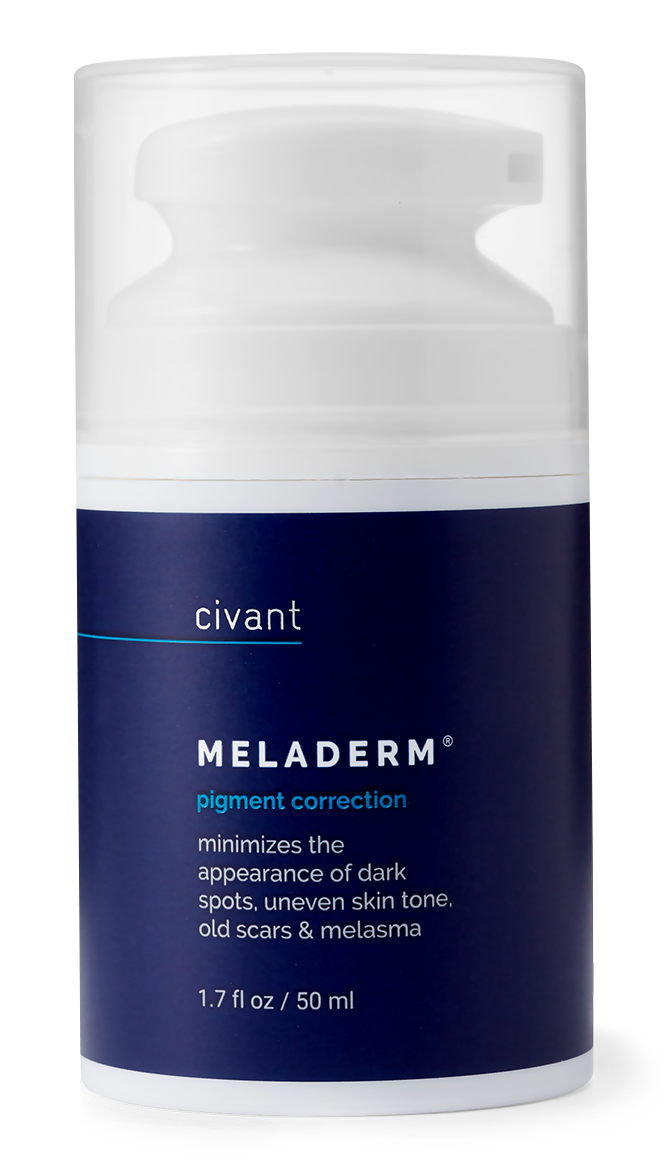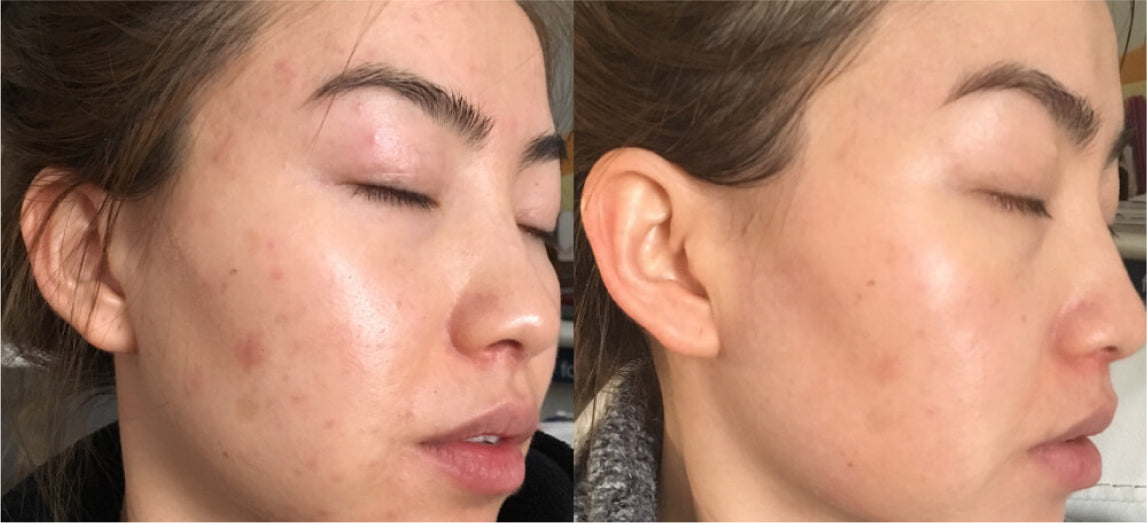 "I have sensitive skin and Meladerm has really helped with my acne scars and hyperpigmentation!"
"So happy I found and tried Meladerm. It has been the missing piece on my journey to clearer skin."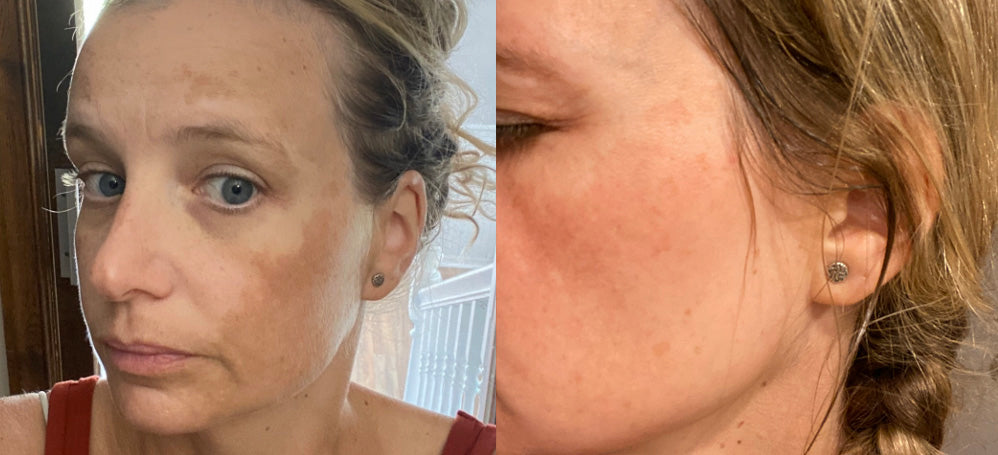 "I am excited to continue with this product, and even more excited to have my confidence back."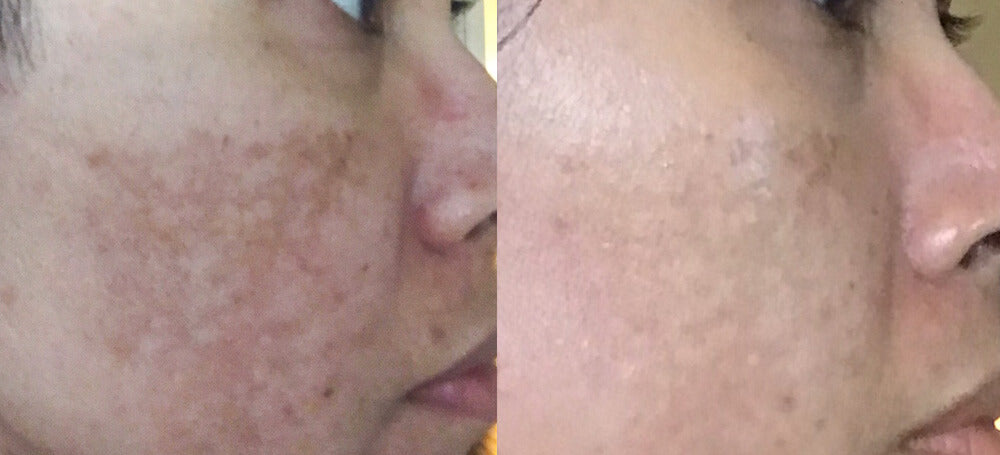 "This is it. No need for me to try anything else. Very pleased."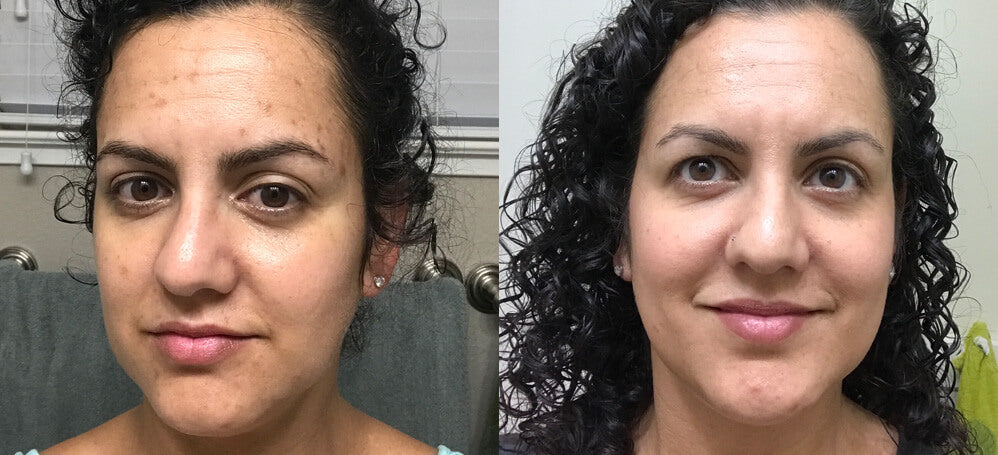 "I'm so glad I gave Meladerm a chance! I could not be happier with the results I've gotten!"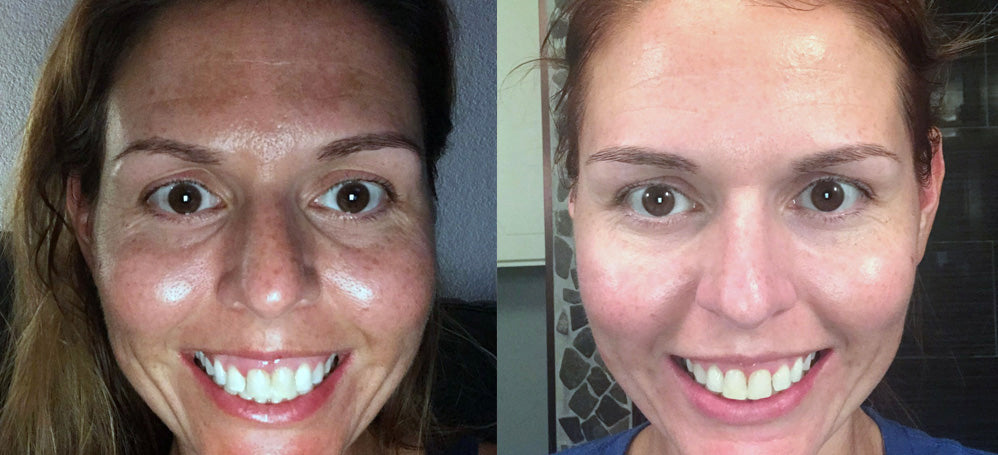 "I love my skin now and feel very confident even without makeup."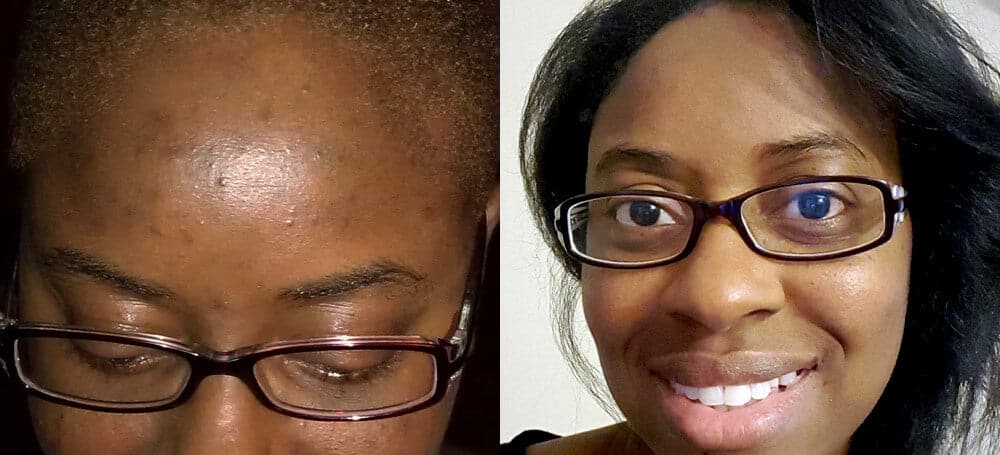 "I've been using Meladerm consistently and my skin is clear, even, and balanced."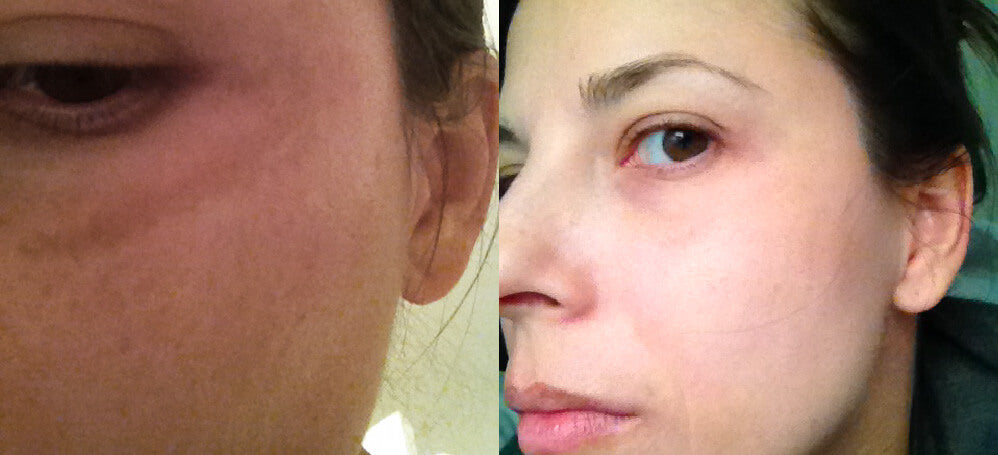 "Meladerm changed my quality of life and gave me my confidence back!"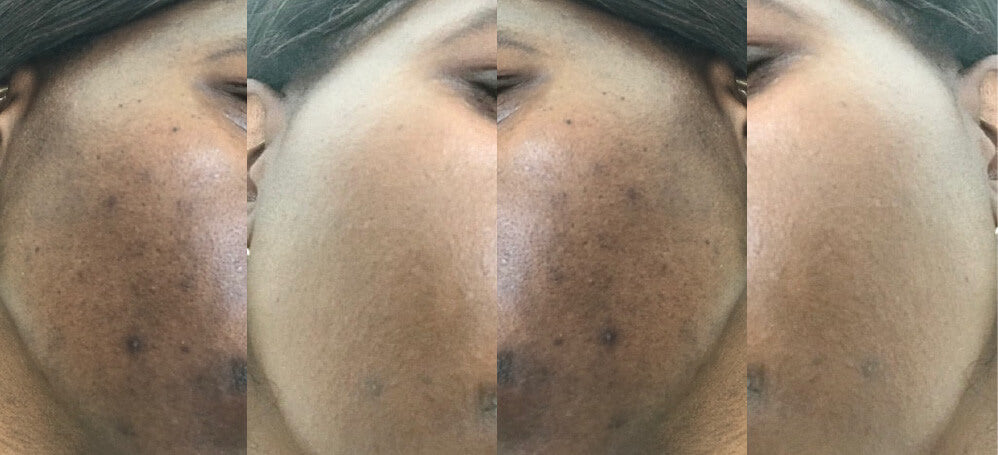 "Finally a product that truly works for hyperpigmentation."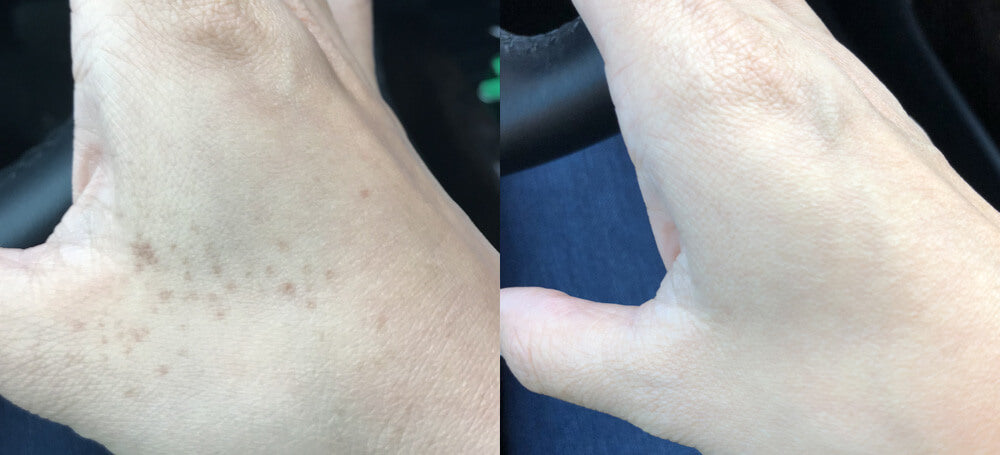 "My sun spots were completely gone after 4 weeks of using Meladerm! Highly recommend!"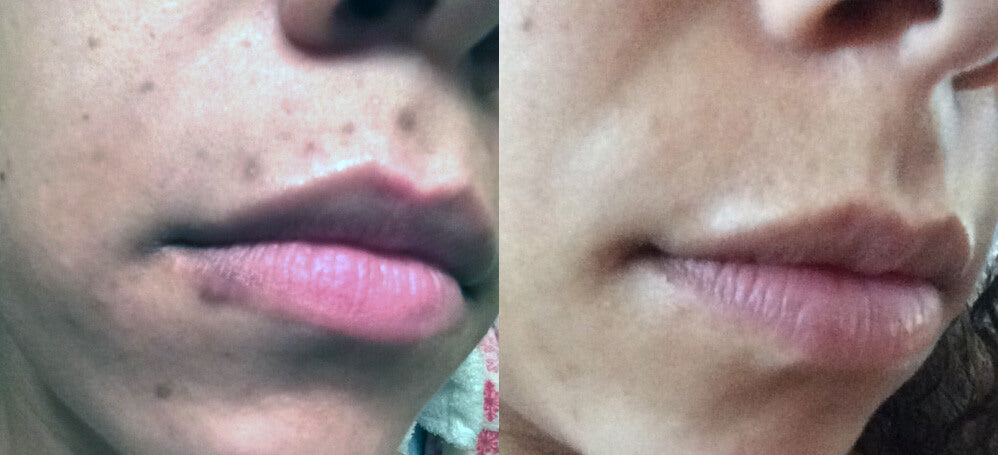 "Meladerm has given me my confidence, something I haven't had in a long time!"
Shop by concern
Our products target specific skin care needs to deliver transformative results. Explore our solutions and shop by your concern below.
Trusted for
over 20 years.
For over two decades, we've been a pioneer in crafting new skin care innovations targeting issues such as hyperpigmentation, anti-aging and overall skin wellness.